Roslin
It's a better way to move forward.
We work to improve the quality and sustainability of urban mobility through innovative technologies.
We're always happy to meet new people.
 Drop us a line at hello@roslin.us for inquiries.
Our expertise: transportation management technologies
We are a recognized innovator in developing management software and call center services for the transportation industry. We provide software solutions for a wide range of transportation applications, from fleet management to complete integration of all operations.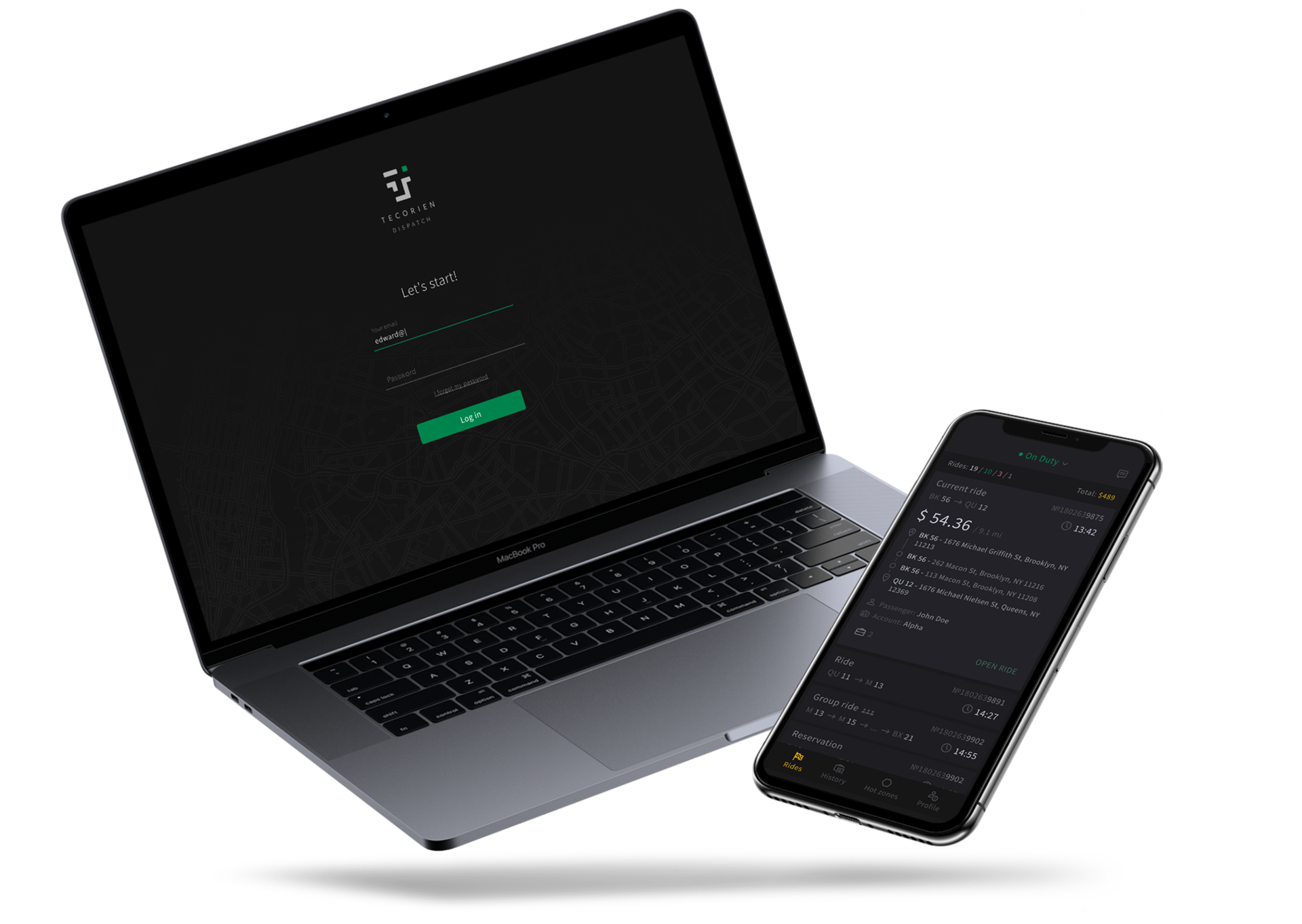 We develop turnkey systems that solve all transportation management priorities:
Vehicle location and tracking
Computerized routing and scheduling
Integrated billing and cashiering
Budgeting, accounting and reporting
We specialize in improving business performance for some of America's largest ground transportation providers.
years of experience in transportation
trips daily via our platform
Experienced and adaptive professional in People management.
Responsible for procedures and innovative approaches
Responsible for organizational effectiveness and everything creative.
Responsible for office management and procurement.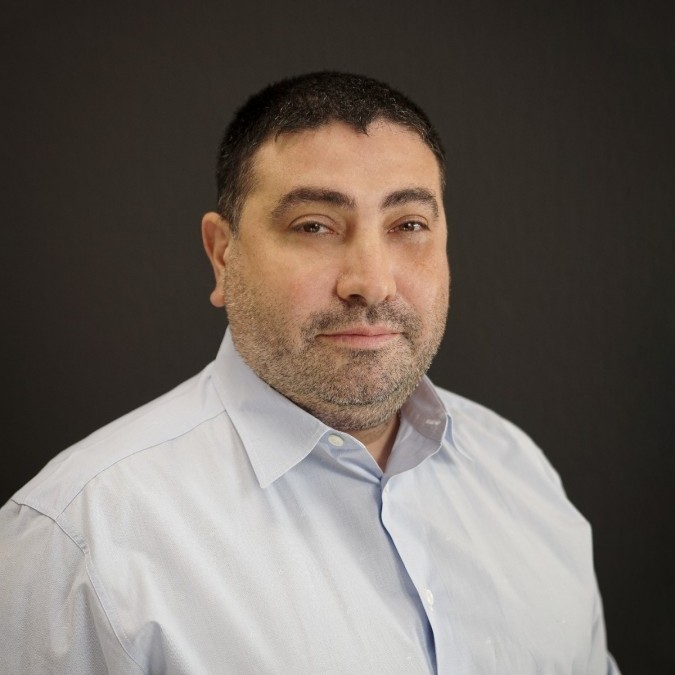 An entrepreneur and technology executive, Emin specializes in business operations, growth and strategy, fundraising, investment, and management.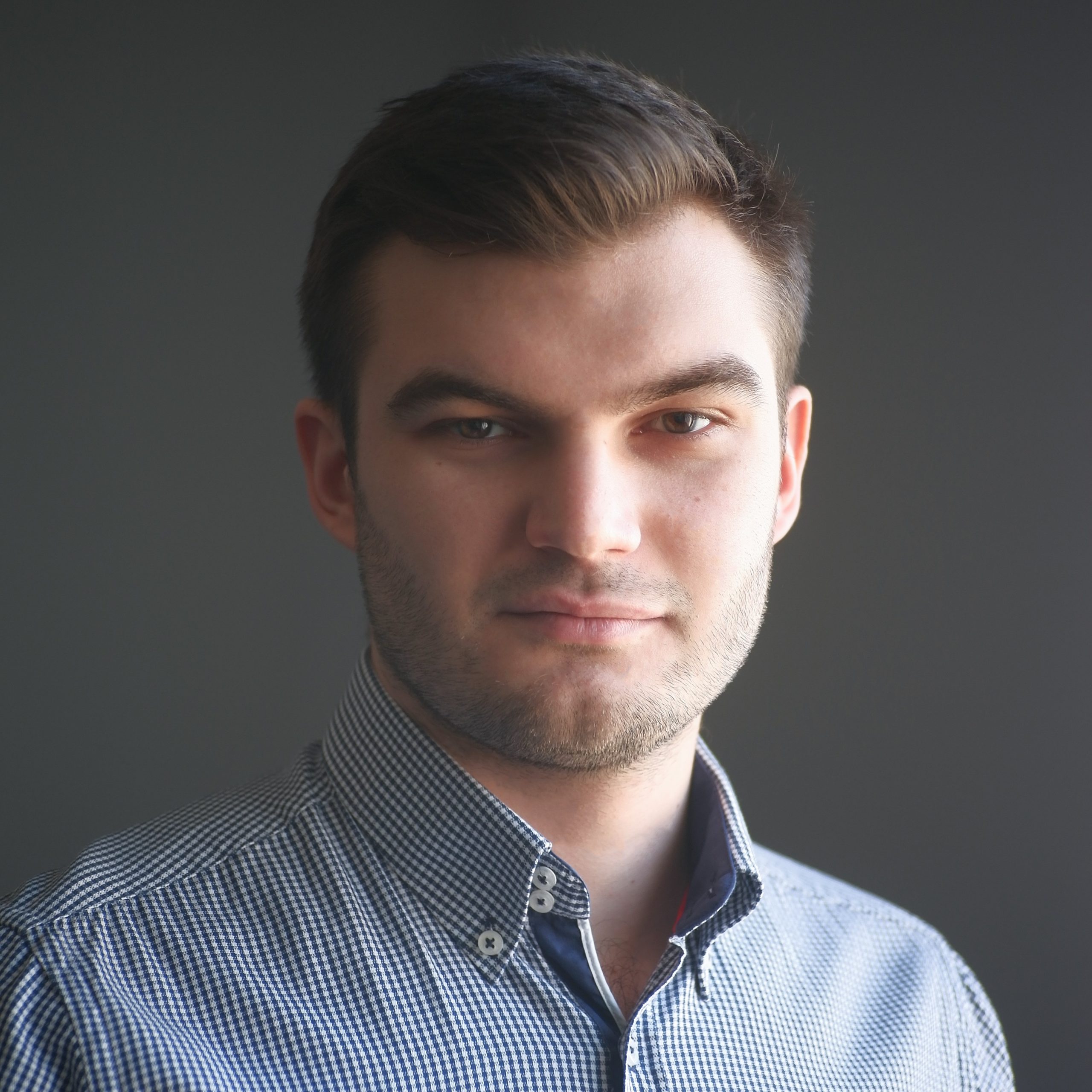 Responsible for overall project management, software engineering and delivery processes.
Join our open atmosphere and our culture of trust and support.
Every day our team delivers next generation customer experience and helps transportation companies better connect with their customers. We merge industry knowledge, ever-expanding technical skills and strong leadership to constantly improve our processes and deliver superior products.
Our software engineers have decades of combined experience in designing and developing sophisticated dispatch systems. To successfully meet the requirements of our demanding technical environment we always look for the most talented, dedicated and creative software engineers and detail-oriented testers.